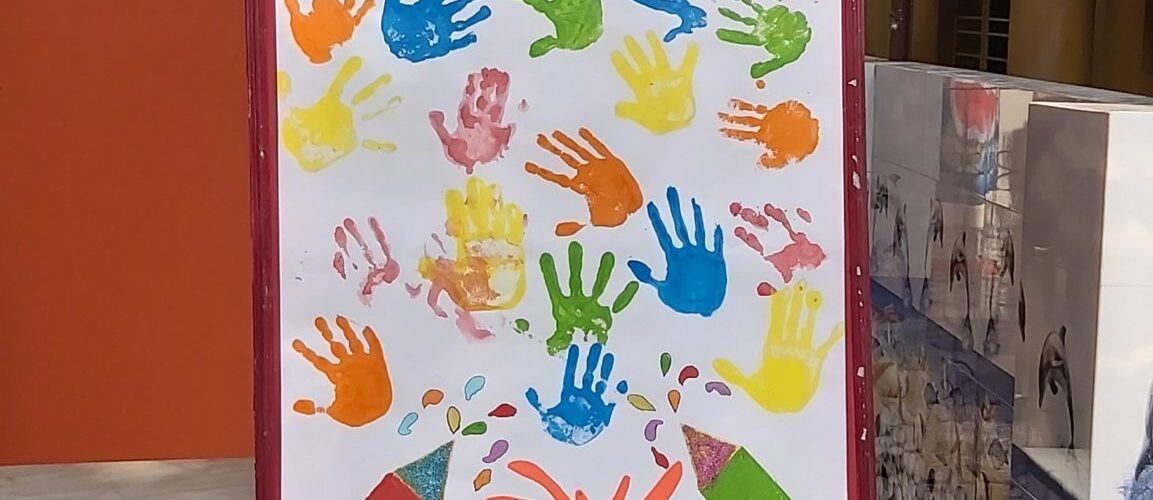 1. The school fees cover twelve calendar months and are to be paid in monthly installments. No reduction in fees is permissible for holidays. Students are liable to be charged entire fees as long as their names remain officially on the rolls. Fees once paid will not be refunded. If a student is withdrawn in the middle of the academic year, the caution money so held by the school will not be refunded, in any case.
2. Pupils whose fees are long overdue may be debarred from appearing for any examination and are liable to have their names struck off from the rolls. In such a case students will have to seek re-admission to the school.
3. Fees for the vacation months must be paid in advance before the school closes for the vacation.
4. The school reserves the right to increase the fees if an enhancement is considered necessary.
5. The fees must be paid before the due date i.e. 15th of each month without fail.
A late fee of Rs. 15- will be charged on all fees paid after the 15th of every month, at the school office counter.
6. All school dues must be cleared before the exams otherwise the student/ students will not be allowed to appear for the exams
7. Fees for the months of February and March are to be paid within 8th of February before the Final Exam.
8. Before the Half-Yearly and the Final Examinations, the students will be required to complete payment formalities of fees and get O.K. Stamped from the Office for receiving the Admit Card & Report Card.